I am so excited to be talking about outdoor projects today.

I am pretty much sick of indoor right now.

Yesterday we had our first big snowfall of the winter.

For South Dakota this is late in the season…so I shouldn't complain!

But, it is still hard to be trapped inside for months at a time.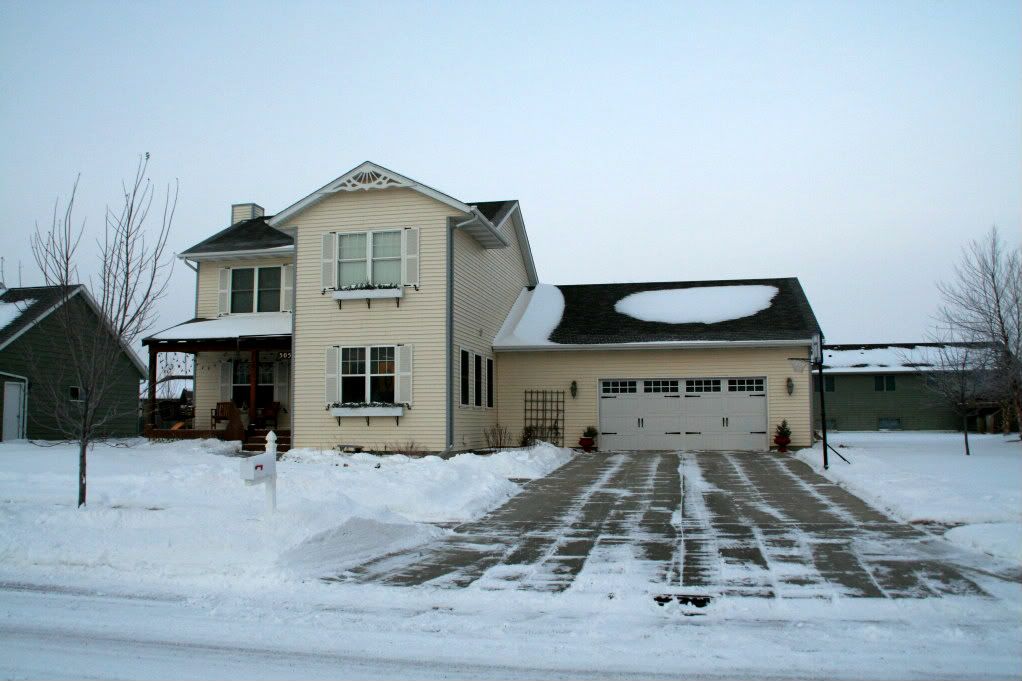 Our house...looks better with snow in the winter!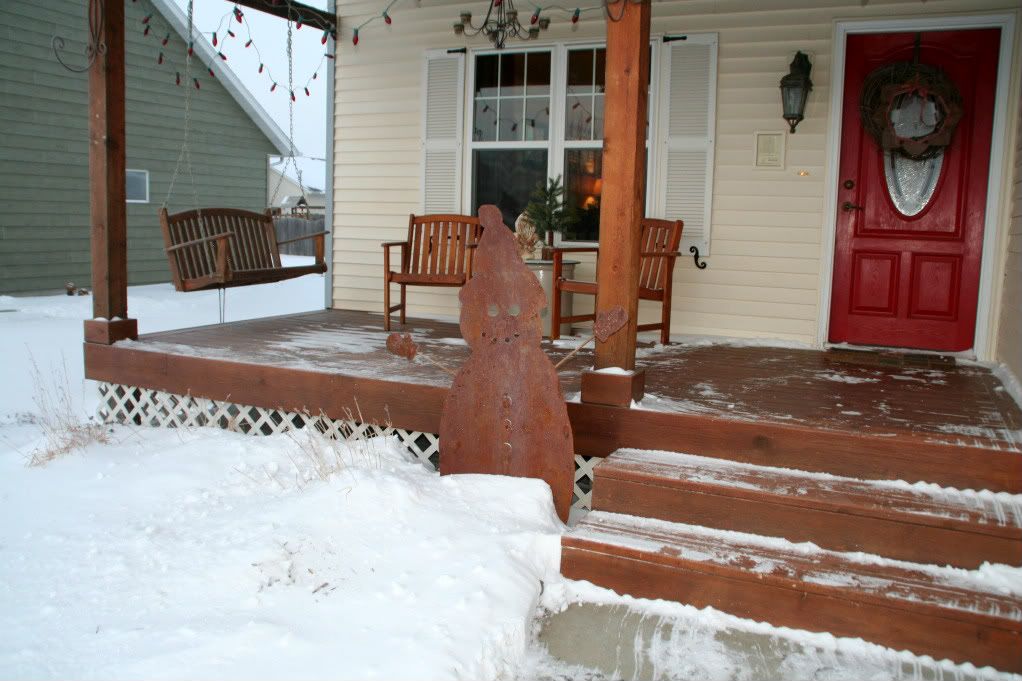 We thought this would be our only snowman this year!
So I need to give you a little background on why I do the type of artwork that I am going to show you today.

I have always loved art…always wanted to call myself an artist…just thought it sounded sooooo cool!!
Anyway, I was a Neonatal Intensive Care nurse.

There is nothing creative in that.

Very rewarding but also very stressful.

So, I quit my job to help my husband at his auto body repair business.

While I am work sometimes I get bored.

I am not allowed to paint cars or anything fun like that…which is probably for the best!

So I came up with this idea to keep me occupied and indulge my creative ambitions.
So check it out!

The Heavy Metal Division by Maggie Johnson.

Called the Heavy Metal Division to represent materials used and my EXTREME love for 80's hairband music!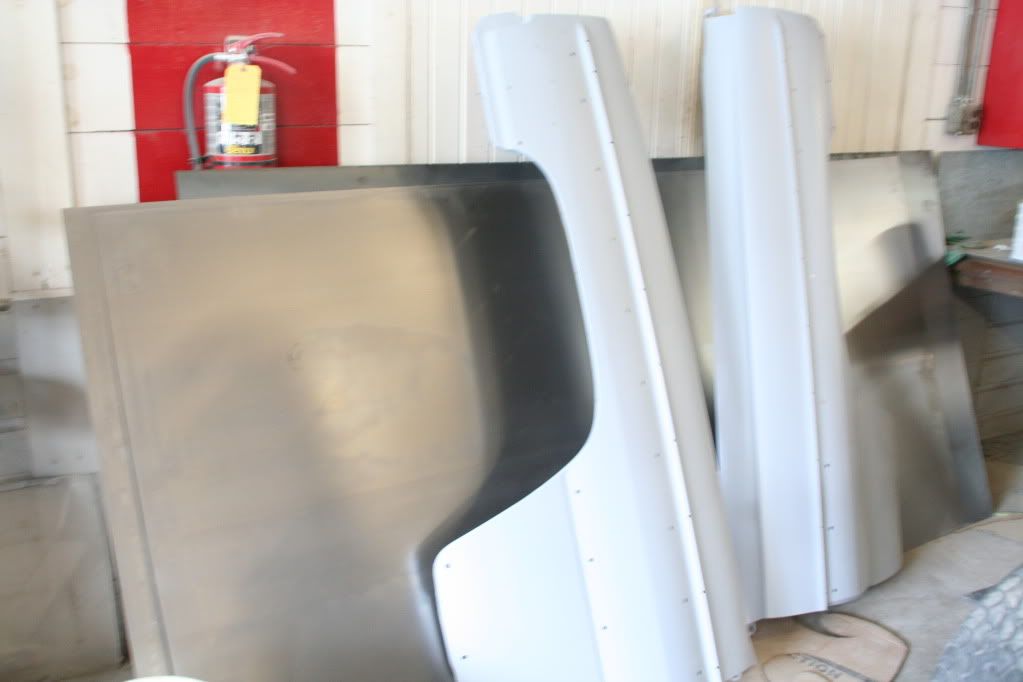 Step 1: I start with a big piece of sheet metal like this. Please ignore the fenders leaning against my metal. Sometimes other people think they take priority over my projects...what?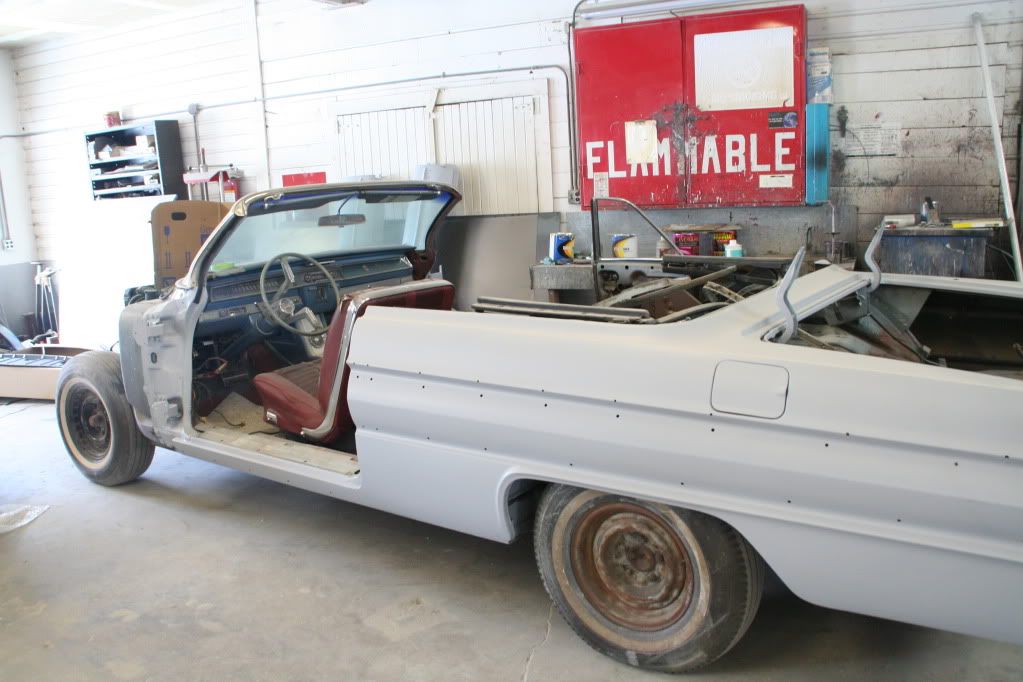 This car is in my way...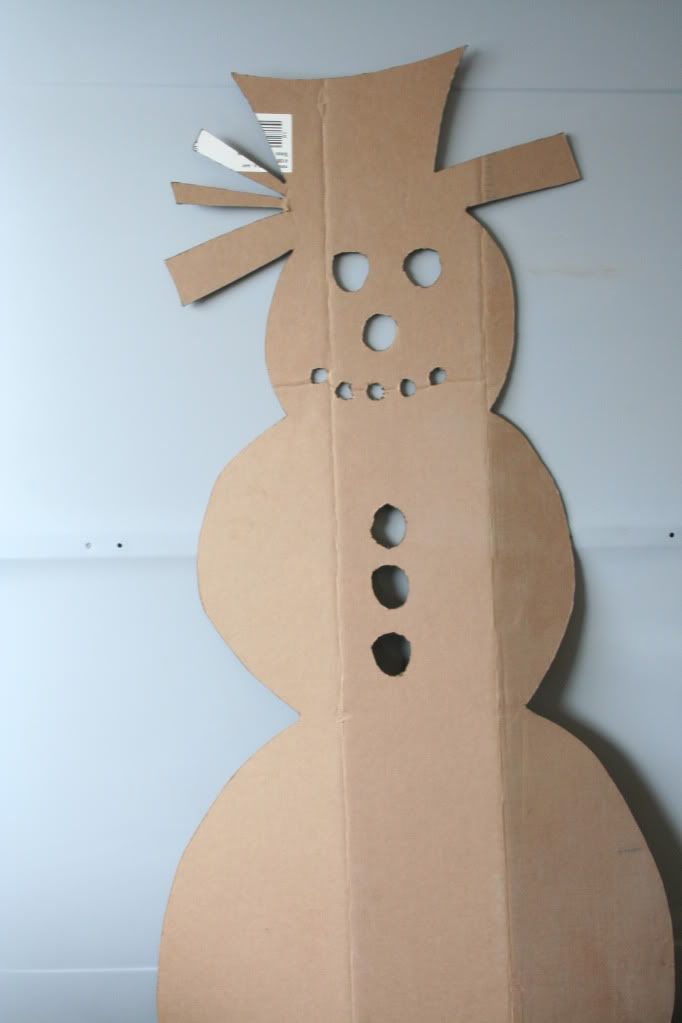 Step 2: I cut a template out of cardboard.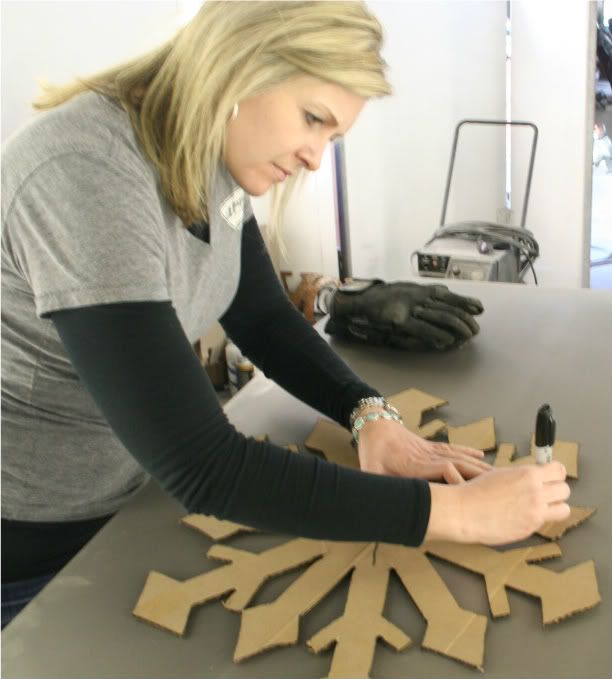 Step 3: Trace the template onto the metal.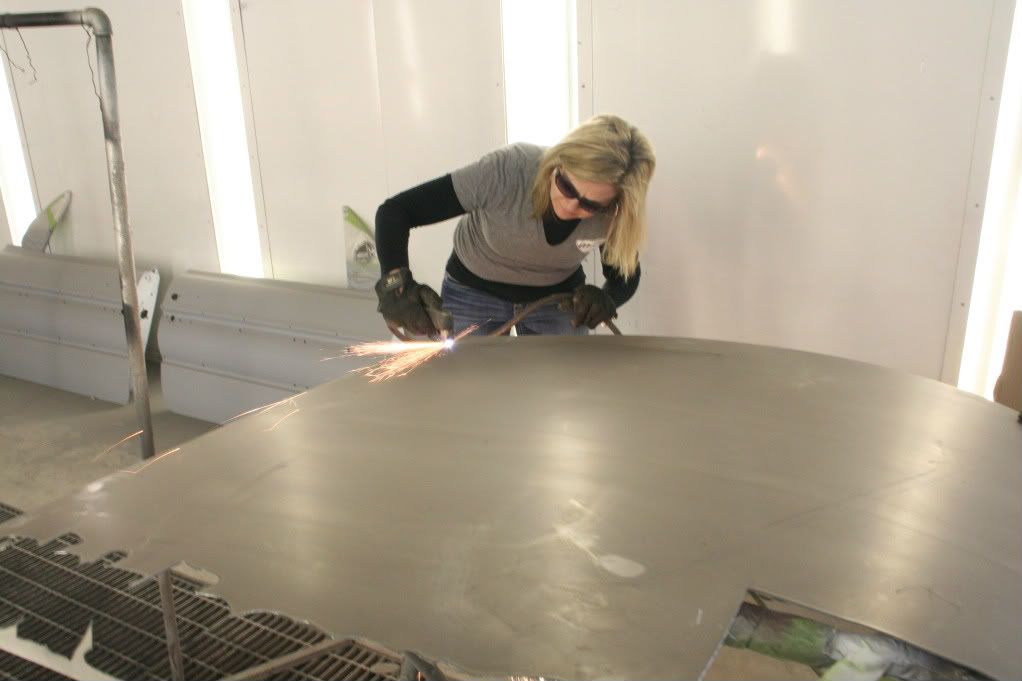 Step 4: I use a plasma cutter (basically is heats the air to do the cut) to cut the metal. There are plasma cutters that will cut the shapes out for you. I do mine by hand. I like how it makes my pieces look very rustic.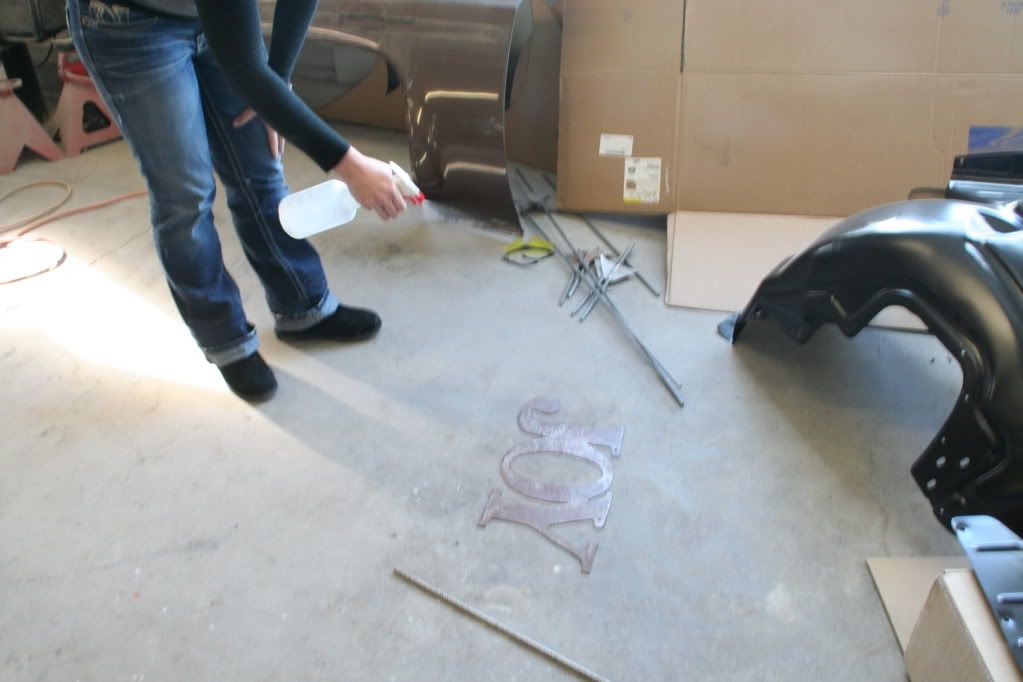 Step 5: Once the piece is cut out I spray it with a solution of water, vinegar, and salt. Then I wait. Usually with in two days I have a rusted piece of metal!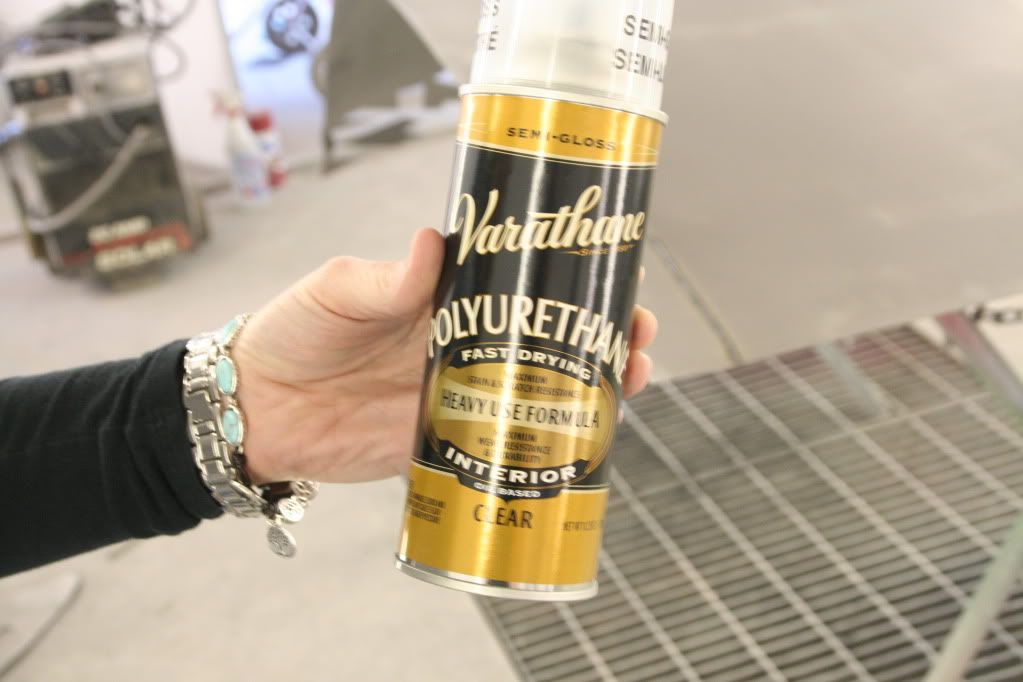 Step 6: Once the pieces are completely dried they are sprayed with several coats of polyurethane. And, if arms or accessories are needed they are welded on.
And then the finished product!!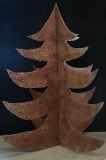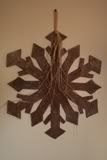 Thanks for letting me show my creative process. I am pretty sure I just heard Jon Bon Jovi calling my name...better go!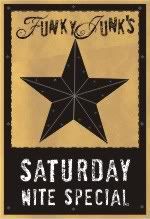 Pin It